Meet the Team
Hello!
We are the team behind "The Egret Corner" newsletters and the Ballona Wetlands Land Trust's outreach and education efforts, we also led various environmental research projects: The Ballona Creek Infrastructure Survey Project, A Guide to Fish Found in the Lower Ballona Creek & the Ballona Wetlands and Ballona Creek Water Quality Monitoring Program to name a few.
A bit about us…..
My name is Sofia, and I've been part of the team since 2019. I work for the communities of Los Angeles county in hopes that more people can appreciate, conserve, enjoy, and learn about nature.
Fun facts about me: My favorite color is green. I enjoy reading fantasy books, watching movies/shows, and playing board games. You can also find me in green spaces enjoying nature.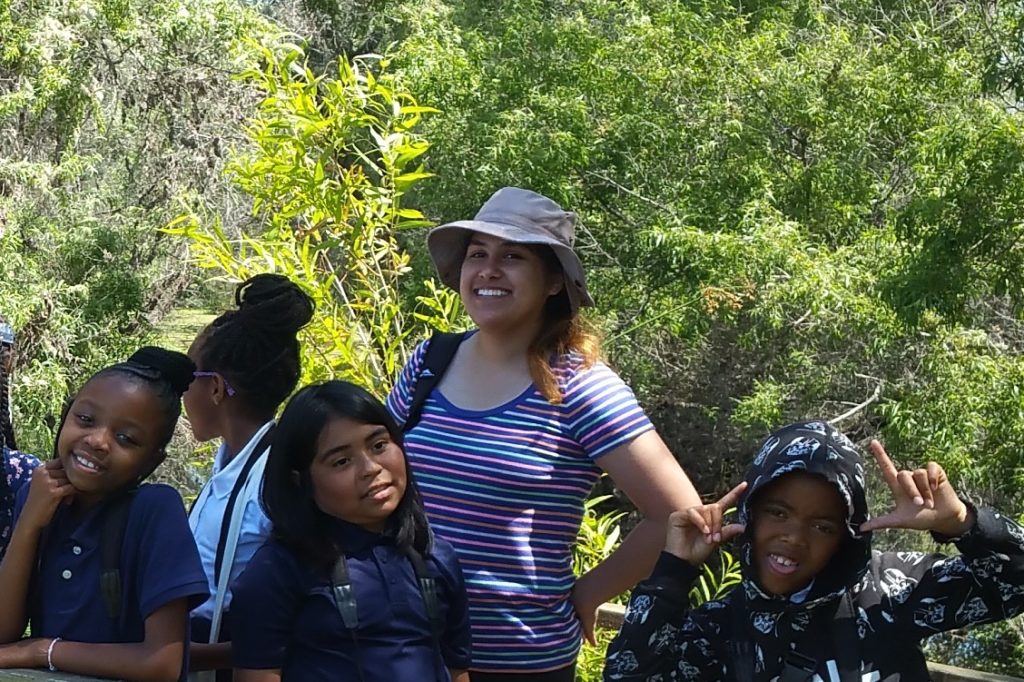 ---
My name is Lisa, I started off as a volunteer for the Ballona Wetlands Land Trust in 2017 and came back in 2018. While working here I look forward to continuing to improve public access to the Ballona Wetlands and other green spaces and improving public knowledge about Ballona.
In my free time, I enjoy yoga, cooking/finding amazing food, reading comics, movies, listening to podcasts and being outdoors.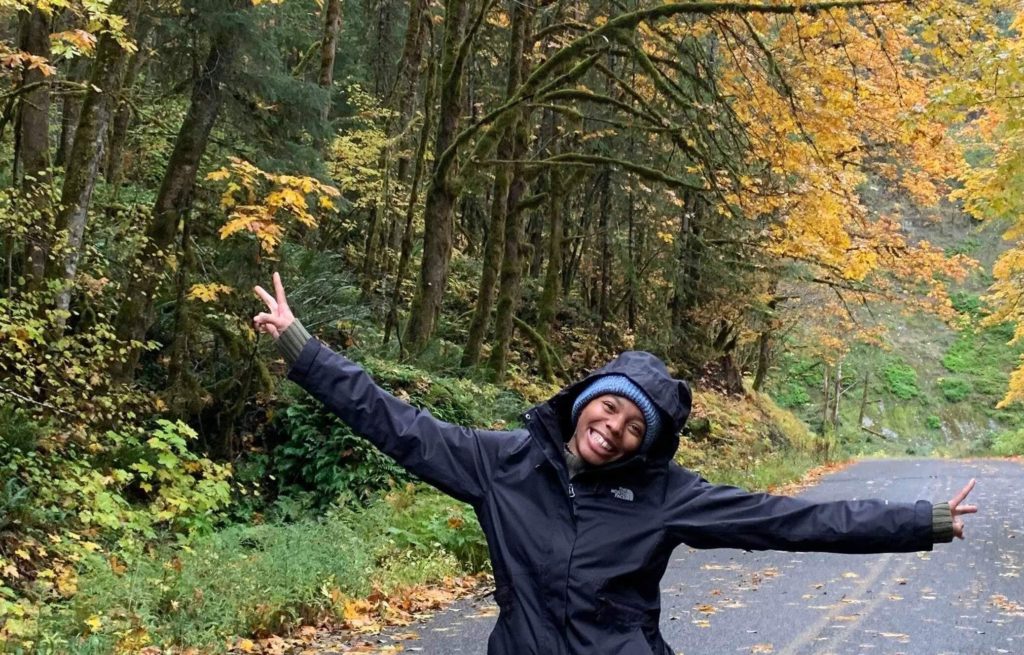 Have you subscribed to our new newsletter?!
Join our newsletter the Egret Corner! If you are already subscribed to our email lists you will continue to receive our important advocacy and news alerts. This monthly newsletter will focus on our outreach, nature education, field research, and events regarding the greater Ballona ecosystem.
Happy Earth Day!
Happy Earth Day from the Ballona Wetlands Land Trust! How will you celebrate the earth today?
COVID-19
Per Order of the State Public Health Officer on March 19, 2020 all field trips, events and in-person meetings have been postponed due to COVID-19 until further notice. The Ballona Wetlands Land Trust will be practicing "Safer at Home" while continuing to contribute to our mission. Check here for further developments.
COVID-19 LA County Resources
New Project Alert!
New Project Alert! We received funding to develop a nature education curriculum for elementary school students. This curriculum would highlight the importance of healthy fish populations to humans and other wildlife, as well as discuss the general conservation and ecological balance of urban environments. Both indoor and outdoor learning experiences will be incorporated when feasible.
Remembering Donna Murray
It is with great sorrow that we announce the death of Donna Murray, a Land Trust Board Member and Volunteer.  We will miss Donna terribly, but her love of nature will live on. Donna was a strong believer in the value of outdoor education and we have renamed our field trip program in her memory.
CDFW Releases Final EIR for the Ballona Wetlands Restoration Project
Under the California Environmental Quality Act, the California Department of Fish and Wildlife(CDFW) has released the Final Environmental Impact Report(EIR) for the Ballona Wetlands Ecological Reserve(BWER). The report was produced by CDFW lead, the State Coastal Conservancy and The Bay Foundation.
The Ballona Wetlands were once an approximate 2,000-acre expanse of marshes, mud flats, salt pans and sand dunes that stretched from Playa del Rey to Venice and inland to the Baldwin Hills. Today, BWER is less than 600 acres of open space, all that remains of the former wetlands, now owned by the people of California and managed by CDFW. -CDFW
To learn more visit https://wildlife.ca.gov/Regions/5/Ballona-EIR
Ballona Wetlands Restoration Project Suffers Another Delay
In 2004, the State Coastal Conservancy drafted an initial restoration schedule for the Ballona Wetlands that tentatively set the end of 2006 as a timeframe for publishing a draft enviromental analysis for the project pursuant to the California Environmental Quality Act (CEQA). Unfortunately, the process for developing the draft analysis did not even begin until 2012, and the release of the draft has been repeatedly delayed. Currently, the draft analysis is scheduled to be made public in mid-2017.