Major Milestone for Ballona! Area A Access!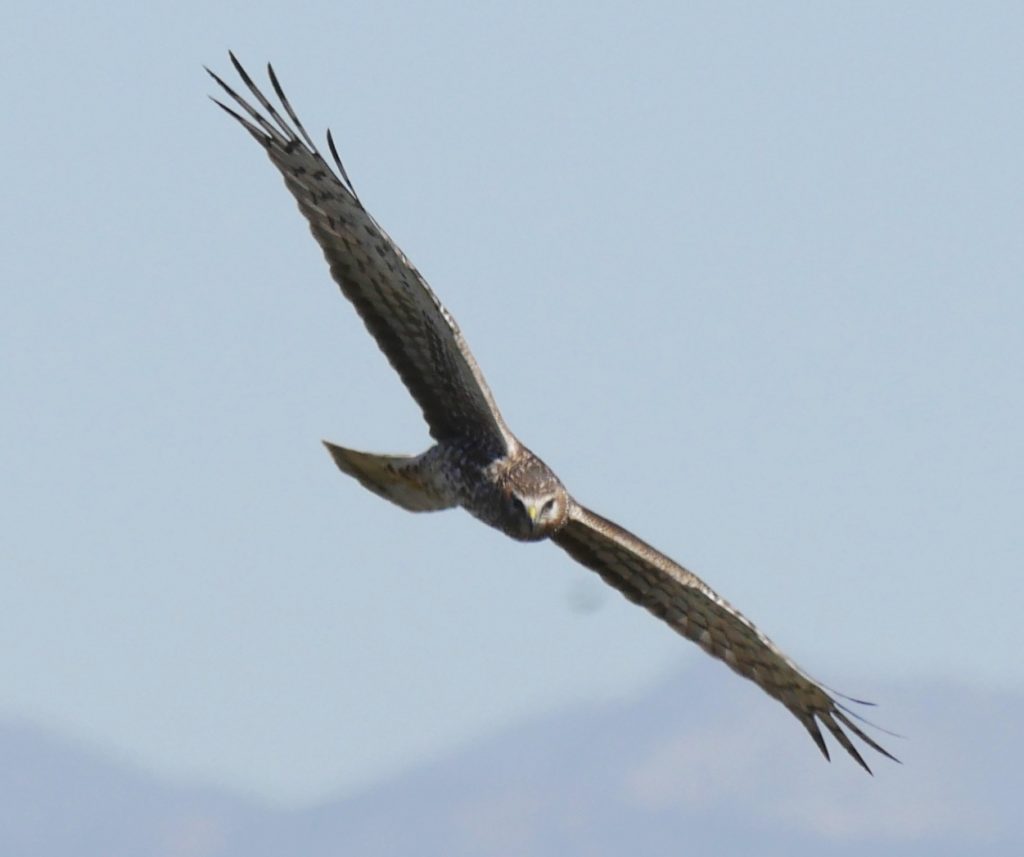 Major milestone achievement: wildlife-sensitive access finally opened to Area A of the Ballona Wetlands Ecological Reserve after years of effort!
A Northern Flicker was one of many birds seen on the second day of access to Area A.
Dear Wetlands Advocates,

Our organization has been working for years to facilitate wildlife-sensitive access to areas of the Ballona Wetlands Ecological Reserve on the north side of Ballona Creek. It was one of the major goals I listed for 2022 in my recent end-of-year report, so we are thrilled to have achieved this milestone in January! We want to thank everyone who helped secure this important policy change, which will help the community better appreciate the value of the ecological reserve and help develop the next generation of stewards for our precious natural areas at Ballona and elsewhere.

We thank the California Department of Fish and Wildlife for agreeing to implement this access, the California Coastal Conservancy, especially board member Joseph Alioto and Director Amy Hutzel, for supporting this new policy, former Santa Monica Mayor Kevin McKeown for being an early supporter, many other advocacy groups and individuals who spoke out in favor of this policy change and, of course, all of you who have supported our efforts. Also, a special remembrance for the late Donna Murray, a beloved board member and former teacher who was a tremendous advocate for outdoor nature education and who helped to articulate the value of this managed access.

The new policy allows for general public access from 8 AM to 1 PM Wednesday through Saturday. For the protection of wildlife and the safety of visitors, all posted rules must be strictly adhered to. The Land Trust has no special permit to conduct any activities pursuant to this new access, but we will be inquiring about the possibility of conducting free field trips here for kids from park-poor communities.

The site is perfect for younger students getting an introduction to wildlife and habitat as the path is relatively short, with benches and interpretive signs.
Our remaining goals for 2022 are:

– To find a compromise on the excess, unused pavement in Area A so that at least some of it can be converted back to native habitat.

– To find a compromise policy of co-existence with the Little League fields such that outdoor nature education and stewardship can occur in Area C.

– To demonstrate to the California Natural Resources Agency that the best path forward for the Ballona Wetlands is to decertify the current, seriously flawed restoration plan, and to engage with the public to develop a more ecologically sound plan (i.e. one that doesn't wipe out all coastal march species by the end of the century or sooner).

– To develop a third nature class (to add to our classes on watersheds and aquatic life) that will be focused on the connection of the land to indigenous peoples and cultures, past and present.

– To deliver more remote classes and, hopefully, to resume sponsoring safe, in-person field trips to Ballona and other natural areas.

Thank you as always for your support! We could not do this without you.

Walter Lamb
Ballona Wetlands Land Trust