Meet the Team
Hello!
We are the team behind "The Egret Corner" newsletters and the Ballona Wetlands Land Trust's outreach and education efforts, we also led various environmental research projects: The Ballona Creek Infrastructure Survey Project, A Guide to Fish Found in the Lower Ballona Creek & the Ballona Wetlands and Ballona Creek Water Quality Monitoring Program to name a few.
A bit about us…..
My name is Sofia, and I've been part of the team since 2019. I work for the communities of Los Angeles county in hopes that more people can appreciate, conserve, enjoy, and learn about nature.
Fun facts about me: My favorite color is green. I enjoy reading fantasy books, watching movies/shows, and playing board games. You can also find me in green spaces enjoying nature.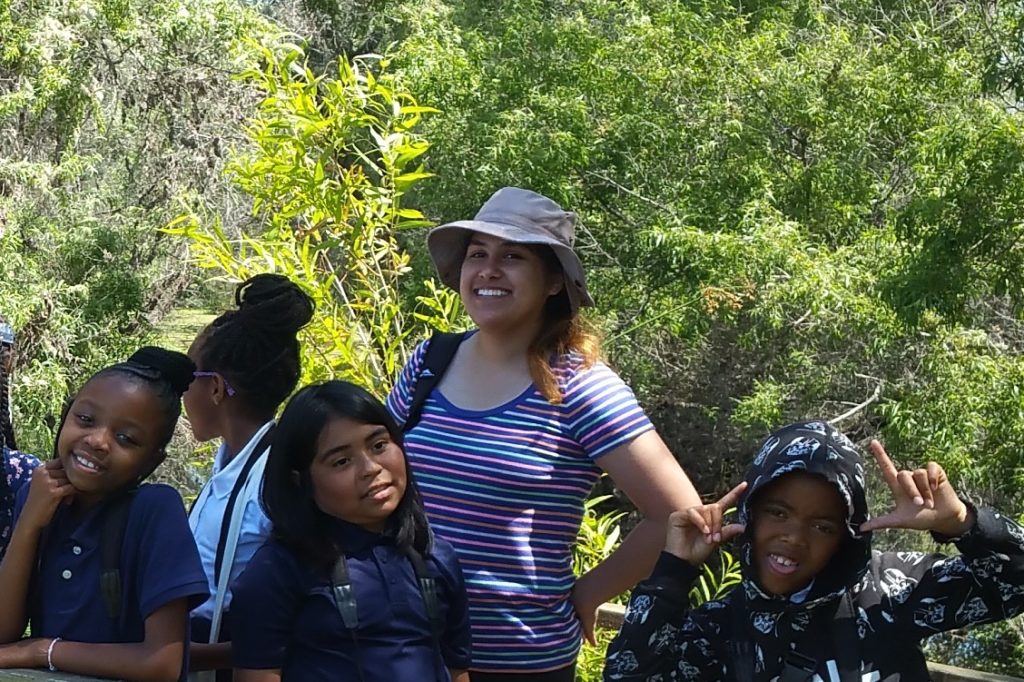 ---
My name is Lisa, I started off as a volunteer for the Ballona Wetlands Land Trust in 2017 and came back in 2018. While working here I look forward to continuing to improve public access to the Ballona Wetlands and other green spaces and improving public knowledge about Ballona.
In my free time, I enjoy yoga, cooking/finding amazing food, reading comics, movies, listening to podcasts and being outdoors.